PATRIOTISM IS IN THE AIR!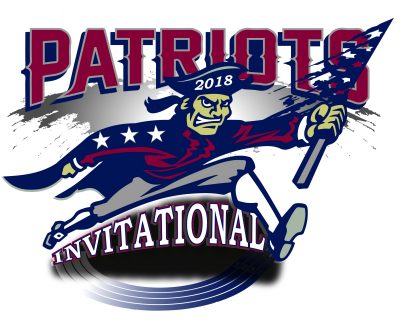 In about 10 days, the 14th Season of the Liberty Tour Track & Field Series will once again Kick-off with the Patriot's Invitational!  We realize that many of you thought that Spring lost its identity, or that it was NEVER going to arrive!  Someone suggested that Punxsutawney Phil, that Silly Rodent, sabotaged Spring with his usual forecast of six (6) more weeks of Winter.  Well, that turned out to be 12 more weeks, but it appears as though we are in Full Spring Mode, now! 😊
     With that comes the start of the Liberty Tour Track & Field Series!  There are a couple of new venues that were added this year, such as Herkimer and Kingston, which allows the Liberty Tour to expand closer to the Metro Region in the southern part of the state, while Herkimer allows us to move west!
      Regardless of which direction you reside, there is a Liberty Tour Track & Field Series Event near you!  Keep in mind that each Liberty Tour Event is scored, and that there will be nearly $1,500 provided for the Top Four (4) Teams in scoring for the entire Liberty Tour Track & Field Season!  Therefore, be SURE to attend as many Liberty Tour Events as possible!  Once again, this year, the Adirondack Championships will be worth 1.5 Points for each 1 Point Scored, and the Liberty Games will be worth 2 Points for every 1 Point Scored.
      At ES Sports, we look forward to seeing each of you on May 26th @ Mohonasen High School for the Patriot's Invitational!