Clarifying Confusion of the Name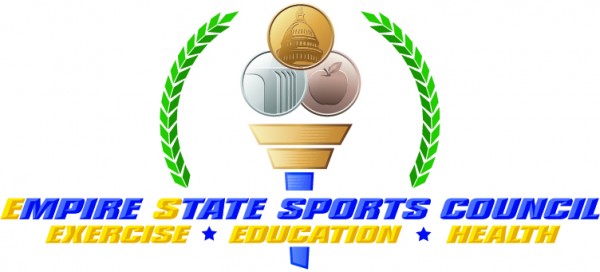 There have been reports on the AP wire and printed in The Democrat & Chronicle of Rochester, the Wall Street Journal, and Daily News Online, as well as coverage on several News Stations in local and regional markets, stating that the Empire State Sports Foundation has disbanded and ceased operations, while at the same time running up more than $158,000 in debt to various creditors.
 THIS IS NOT US!
We are the Empire State Sports Council, and received our Non Profit 501(c)3 approvals in August 2011.  The Empire State Sports Foundation came along a couple months later (mostly due to the fact that they did not like some of the changes we were making) to try to breathe life back into the old model of the state games.  There is no need for ES Sports to give much more in details than what has been printed and broadcasted so far, since they are accurate as far as we have heard.  The President of the Sports Foundation, Vince Hope, spoke at great length with the President of the Empire State Sports Council, Ken Rechnitzer, a couple of times in the past few months about their eventual demise.  That is how we knew in late October about much of their financial issues and possible collapse.
The concern that the ES Sports Board has at this point, is that the publict may VERY likely confuse us with this defunct organization. We hope this news article helps clarify this situation and defines ES Sports Council as a distinctly different organization than the one which filed bankruptcy.  As the Executive Director of the Empire State Sports Council, I assure you that we run a fiscally responsible organization.  If you have any questions about this matter, please reach out to us by e-mail to Info@ESSportsCouncil.org, and we will be happy to provide any additional clarity that is needed.  We hope that each of you will join us for what is sure to be the best year ever for the Liberty Games.  If you are not going to compete, then we hope that you will consider supporting the efforts of the Empire State Sports Council by becoming an ES Sports Member, which is only $3 per month.  Please join us in making the Liberty Games the model for all State Games nationwide.
Have A Great Day!.