Jim Kipp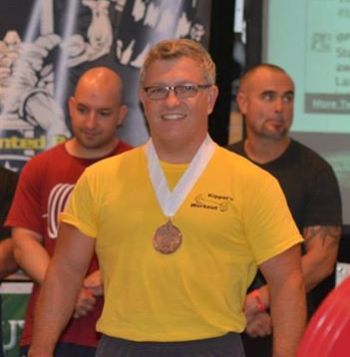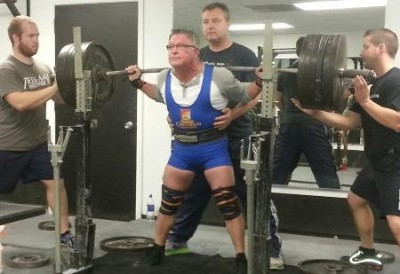 Jim Wesley Kipp has been competing in powerlifting meets, both Full and Bench Only, since 2011 when he attended his first National competition.
In addition to competing, Jim has run the Northeast Iron Beast winter classic for 2014 and 2015, and the NY State Championships in 2014. …. This year's Iron Beast weekend meet will have  85 lifters in attendance.
In his spare time, Jim is also the USAPL NY
State Chairperson and Certified State Referee.
Titles
2011 – 1st place Open National Bench Press Championships
2012 –  2nd Place  Masters 2 National Bench Press Championships
2012 – 7th place Masters 2 World Championships
2013 – 1st place Masters 2 National Bench Press Champion
2013 – 4th  place Open National Bench Press Championships
2014 – 1st place World Bench Press Masters 2 Champion. (World Champion 50 to 60 yr old 83 kg weight class)
2014 –  1st place Masters 2 National Bench Press Champion
2013 – 3rd place Open National Bench Press Championships