A RECORD for RECORDS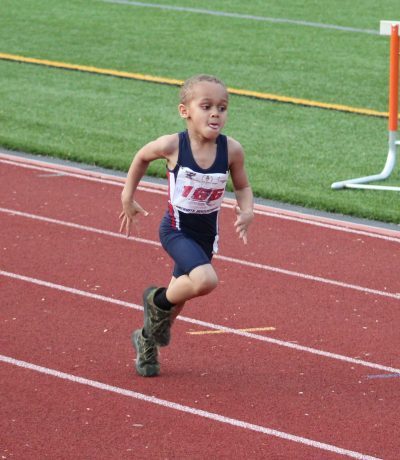 It may sound a bit like double talk, and with 2018 being the start of the 14th Liberty Tour Track & Field Series, it is rather surprising, to say nothing of amazing, to have such a HUGE number of "Records" set at the Patriot's Invitational!  It is ALWAYS one of the most well attended Liberty Tour Events each year, and the 2018 version DID NOT disappoint!
    With more than 61 Records Broken/Set, the Patriot's Invitational shattered the previous number of Records Broken/Set at a Liberty Tour Event, which was 54.  "My Father said to me when I was a young boy, that 'Records were made to be broken', and I have NEVER thought differently.", stated Anthony Mills, Executive Director for the Empire State Sports Council, which produces the Liberty Tour Track & Field Series each year.  He adds, "In fact, I look forward to how many, and how often, Records are Broken/Set, even those with my name attached to it!" 😊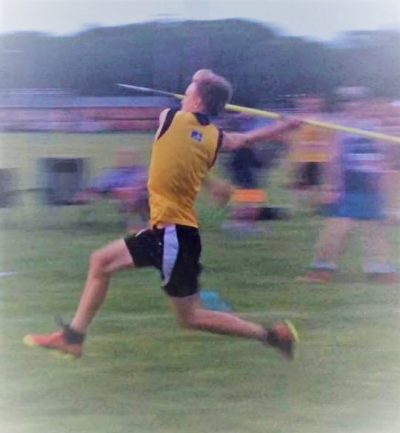 One Record that was DESTROYED was the Youth Boy's Javelin, previously held by Jamie Cocca (Averill Park Road Runners) at 37.65m, but set by Chatham Gold's Tobias Jeralds (Pictured Above) at 40.90m!  This performance also helped Chatham Gold in Team Scoring, as they edged out the Country Mills Eagles (Defending Liberty Tour Champions from 2017) by 33 points for the Patriot's Invitational.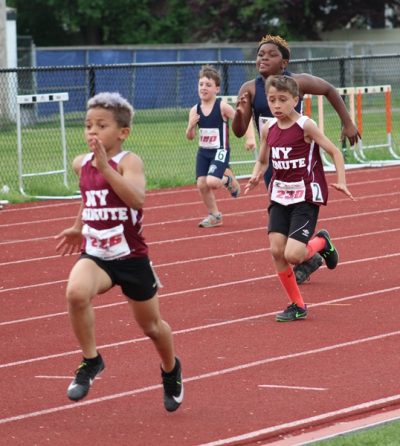 Also upsetting the Records was Taydence Morrison (In A NY Minute), who broke Gavin Warner's (Glencadia Bullets) 100m Dash Record (14.39) for Bantam Boy's (9-10), and setting the New Record at 14.18 seconds!
There are MANY MORE Records, but one that is interesting is the fact that it is the first time that the Javelin had to be contested "Under the Lights"!  There were so many Athletes entered in the various Throws, that the last couple of Flights of Javelin had to be contested with the assistance of Headlights from Vehicles!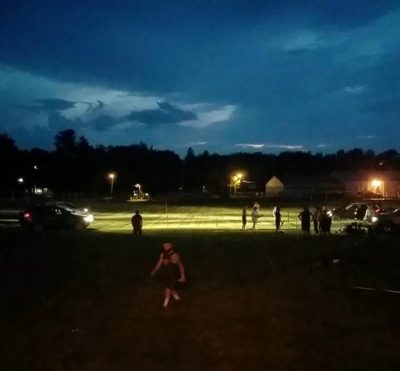 For ALL of the Results and Records from the Patriot's Invitational just click the link below:
Patriot's Invitational 2018 results
Next up on the Liberty Tour Schedule is the Constitution Classic, Saturday, June 2nd, at Norwich High School.