Post Patriot's Invitational 2018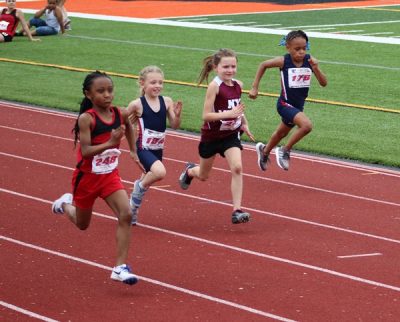 The first leg of the Empire State Liberty Tour Track & Field Series has concluded, and the Team Standings are as follows:
Next up on the Liberty Tour Track & Field schedule is the Constitution Classic, and it doesn't take much for positions on the Team Score Board to change places, especially considering that the Adirondack District Championships, and the Liberty Games are both "weighted" events. We look forward to seeing everyone at the Constitution Classic, including Teams from NYC, Binghamton, and Utica!
Constitution Classic – Sunday, June 2nd (2:00 pm) @ Norwich High School
     Norwich High School has a six (6) lane Track all the way around, with two (2) Long Jump Pits with white sand, and nicely marked Throwing Vectors! We are ALWAYS excited to have one (1) of the Liberty Tour events at this relatively "New" location, and we hope that you will join us for all of the Exciting Competition and FUN that surrounds each ES Sports event.