FREE AS A BIRD!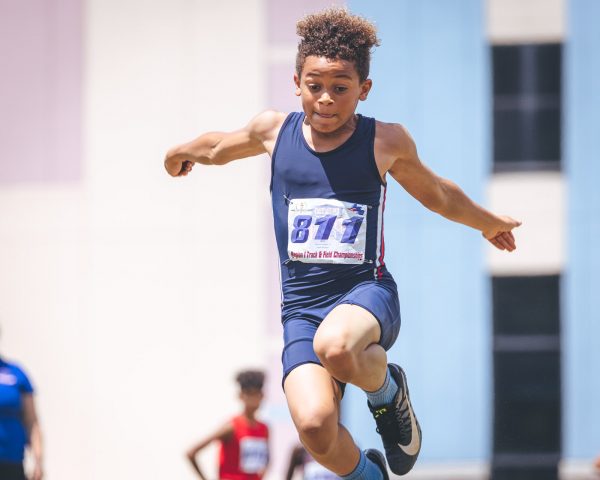 For two (2) years we have been Locked Down, Masked, and Homebound!  Sports came to a SCREECHING HAULT!  Exercise had to take place inside your home, and with no one else around!  Gyms were forced to close their doors with NO timeframe for re-opening!
     Then the NFL (National Football League) did everyone a HUGE favor… they did their homework, studied the data, and proceeded to hold their Football Season in spite of the presence of the virus!  Because of their leading the way, and the unprecedented Operation Warp Speed, folks began to recognize that it was possible to return to a normal life.  FINALLY, we had a chance to get "Back On Track… & Field"!
     We are a FREE Nation, represented by the Eagle (American Symbol of that Freedom)!  The Liberty Tour has CELEBRATED FREEDOM since 2005, which was the inaugural season for the Liberty Tour Track & Field Series.  Never taking for granted the Freedom we had, the Pandemic stretched our "Inalienable Rights" to "Life, Liberty, and the Pursuit of Happiness"!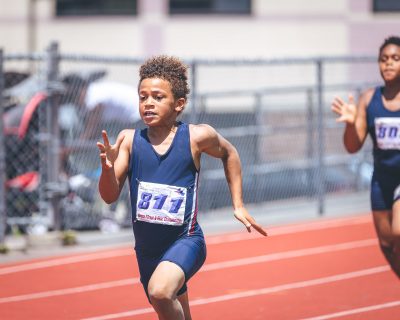 On Saturday, June 12th, at Rensselaer High School, we could, once again, feel Free As A Bird!  Although the Athletes had aged two (2) years, some got taller, some changed their voice, each Athlete got better! 😊  Some, decided to OBLITERATE the Record Books!  Taydence Morrison (Country Mills Eagles) did just that!  The 100m Record for the Midget Boys (11-12) has stood since 2013, held by Jamie Cocca (Averill Park Road Runners) with a time of 13.3 seconds.  Taydence ran a smoking time of 13.05 seconds, setting an Adirondack Championship Record, as well as a New Liberty Tour Record!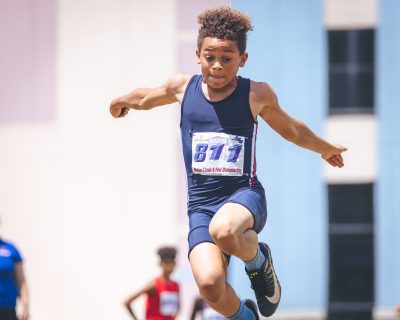 But, he didn't stop there!  He took his talent to the Long Jump Pit where he set a New Adirondack Championship Record with a leap of 5.21m, destroying the previous Record held by Devon Willis (Country Mills Eagles) since 2008 (4.52m), and setting a New Liberty Tour Record passing Neil Howard (In A NY Minute) since 2018 (4.90m).  There is No Question that Eagles Fly!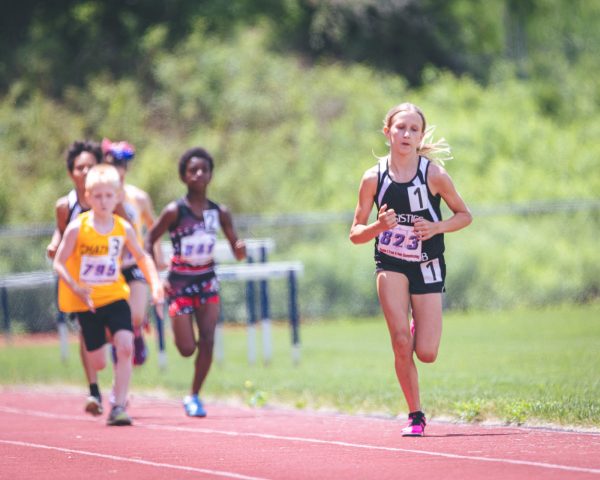 Providing some magic of her own, Emma Szarek (Majistics) set a New Adirondack Championship Record in the Midget Girl's 800m Run with a time of 2:31.03, passing the mark of 2:38.39 seconds, previously held by Kaylee Scott (Averill Park Road Runners).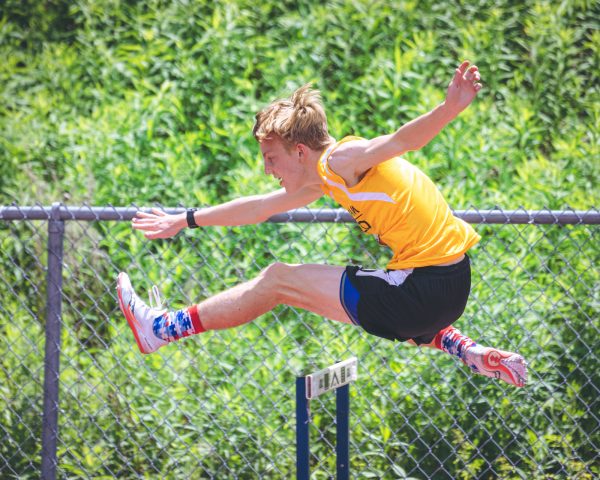 Good as Gold, Timothy Jeralds  (Chatham Gold) broke a 15 year old Record in the 400m IH with a time of 1:04.06 beating the previous Adirondack Championship Record of 1:05.41, held by David Balestrini (Olympic Region Track Club), and the previous Liberty Tour Record of 1:05.16, held by Nate Oczkowski.
For ALL of the Results from the Adirondack Championships, click here.
For ALL of the Records, click here.
The Liberty Games Track & Field Championships will be July 9th & 10th, so be sure to Register, as this is the last opportunity for Track & Field competition prior to the National Track & Field Championships.