BACK on TRACK… & FIELD!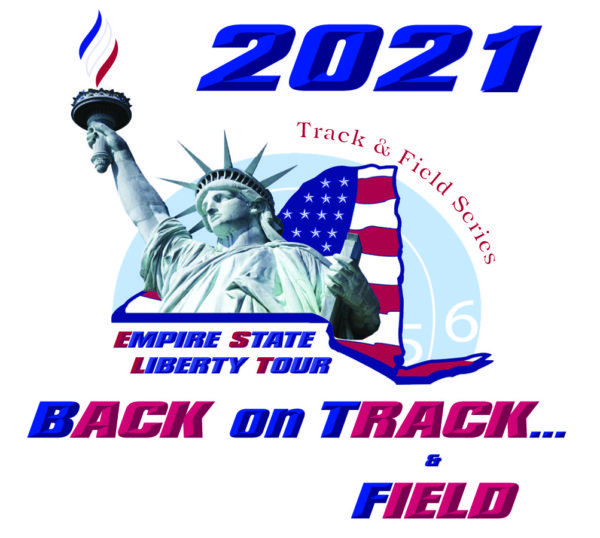 Well, it is about TIME!  Being "Locked Out" from Competitive Sports for more than 18 months is a tough pill to swallow! ☹  It is equally FRUSTRATING waiting for an "Approval" to get Back on Track… & Field!
We are HAPPY to announce that that time has finally, come! 😊  The Empire State Sports Council will be hosting the 2021 Adirondack Track & Field Championships on Saturday, June 12th, @ Rensselaer High School!  We will begin at 11:00 am.  Now, that IS EXCITING?
Online Registration is already loaded up on the website, so DO NOT HESITATE to get your Registration Form(s) filled out!  Teams can submit a Team Registration Form, but will have to pay by phone.  Entries MUST be in by Thursday, June 10th at midnight.
We have had enough of a bad virus spreading, so lets make this information GO VIRAL, as we have ONLY 10 Days until our first Liberty Tour Track & Field Series Event in two (2) years.  We look forward to seeing you all! 😊