BOSTON NORTH TRACK CLUB IS COMING!
On the evening of April 18, 1775, Dr. Joseph Warren summoned Paul Revere and gave him the task of riding to Lexington, Massachusetts, with the news that British Soldiers, stationed in Boston, were about to march into the countryside, Northwest of the town.
Paul Revere then contacted a friend, Robert Newman, the sexton of Christ Church in Boston's North End, and instructed him to hold two (2) lit Lanterns in the Tower of Christ Church (now called the Old North Church) as a predetermined signal to fellow Sons of Liberty across the Charles River, that the British Troops planned to Row "by Sea" across the Charles River to Cambridge, rather than March "by Land" out Boston Neck.
It was more than a decade before the Constitution would be signed, but it was the beginning of a Movement, which is known as America! 😊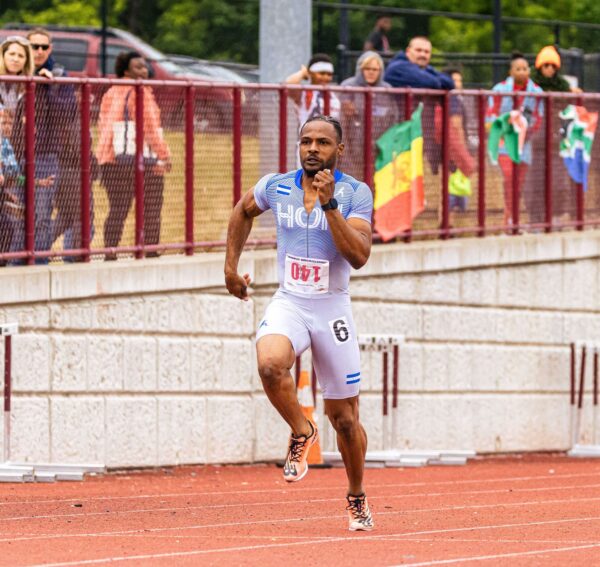 Perhaps, in similar fashion, the Boston North Track Club is making their case at the Liberty Tour, as they overcame the Country Mills Eagles to win the Constitution Classic!  It was NOT Paul Revere leading the way, but their Head Coach and Elite Sprinter, Melique Garcia, who set a New Constitution Classic Record in the Open Men's 100m with a time of 10.82, replacing himself from 2022, when he posted a time of 10.91!  Moreover, he also set a New Constitution Classic Record in the 200m (22.90) leaving Mark Silverman's time of 24.07 in the dust, from back in 2007!  Who needs a Horse to make Good Time?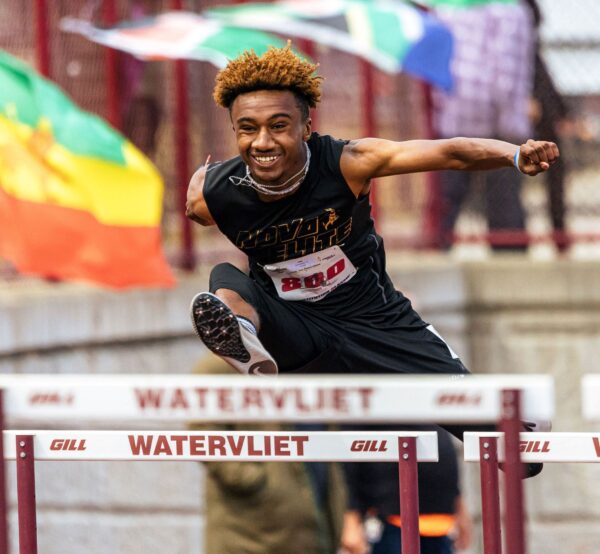 One of the newest Teams to join the Liberty Tour is Nova Elite, and although fewer in numbers, at this point, Malachi Young made quite a bit of noise when he torched the previous Constitution Classic Boy's (17-18) 110m Hurdle Record by Sam Smith of 17.07, back in 2010, with a blistering time of 15.61.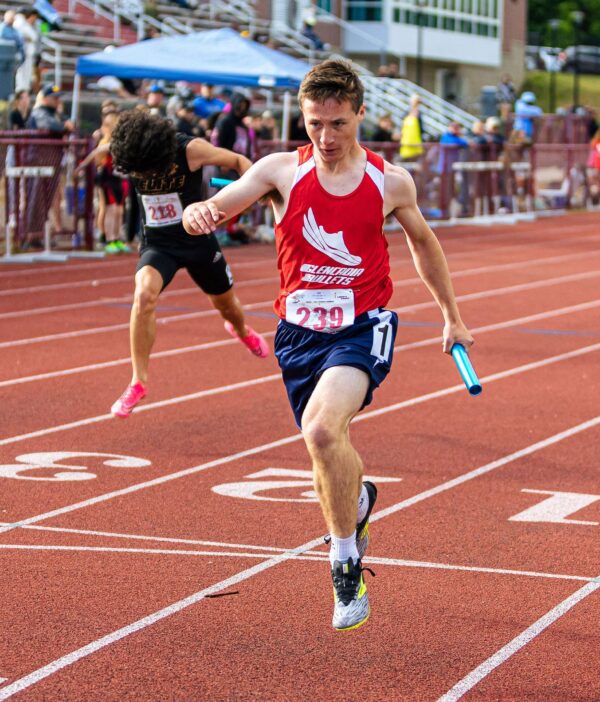 Always in the hunt for a Team Gift Certificate is the Glencadia Bullets, and their Boy's (15-16) 4 x 100m Relay Team CRUSHED the previous Constitution Classic Record of 54.15 held by the Country Mills Eagles, with a Cruisin' Time of 48.53, anchored by Parker McCollum, who also set a temporary New Constitution Classic Record in the 100m, until it was beaten in the Finals.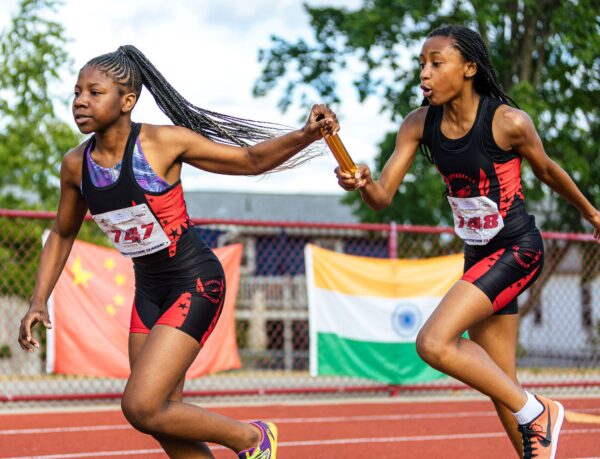 The Schenectady Superstars had something to say, when their Girl's (11-12) Relay Team set a New Constitution Classic Record in the 4 x 100m Relay with a time of 60.60 eclipsing their previous Record from 2022, which was 62.44.
For more Constitution Classic Records Click Here.  For all of the Results from the Constitution Classic Click Here.
Next up on the Liberty Tour Track & Field Series is the President's Open @ Rensselaer High School on Sunday, June 11th.  Start Time is 2:00 pm.