BACK on TRACK… & FIELD!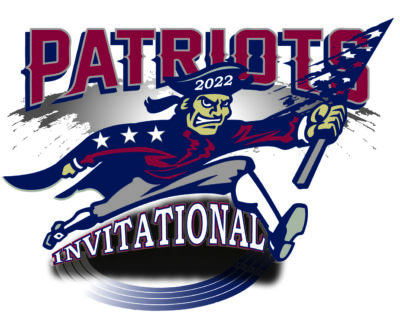 The
Empire State Liberty Tour Track & Field Series
is
BACK!
We are ready for
Track & Field
to return, and with a
VENGEANCE! 
It has been three
(3)
LONNNNNNNNNG Years
since we have had the opportunity to offer the full
Liberty Tour Series,
but the
PATRIOT'S INVITATIONAL
is on schedule for
Saturday
,
May 28th
(11:00 am) at
Rensselaer High School!
The "Schedule of Events" will be posted on Thursday, May 19th, by Noon! Registrations can begin at that time! We look forward to seeing EVERYONE (albeit we are all 3 years older, so it may take a bit to recognize each other)!