DODGING the DEADLINE
We would like to extend our apologies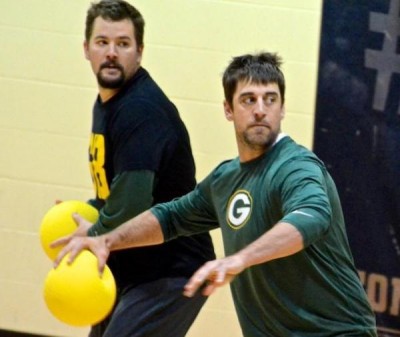 to each of you, as the Empire State Sports Council website was hacked over the weekend (early Sunday morning to be exact), and caused us to shut it down temporarily while we tried to find the source of the problem and repair it. Fortunately we were back up online and FULLY OPERATIONAL by 2:00 pm Monday.
We realize that by being down for about 36 hours, some of you were unable to Register. Therefore, as a courtesy to everyone, and as a small token of our appreciation for your patience while we solved the problem, we are extending the Registration of the Dodgeball Deadline to Thursday, April 14th. That will allow an additional 10 days for each of the Teams to get Registered in time, and without incurring an additional fee.
We would also like to remind you that the Empire State Corporate Challenge is open to each Employee, their Spouse, and their Children/Grandchildren! Everyone can score points for Mom's and/or Dad's place of work. In addition, following the Dodgeball competition of the Empire State Corporate Challenge is the Mud Run on Saturday, May 7th. Registration for that event is Ready to Go!
Thank You for your understanding and patience while we had to make the necessary repairs to get back online. We look forward to having you join us for all of the Exciting Competition & FUN that surrounds each ES Sports event!