TEAMWORK MAKES the DREAMWORK!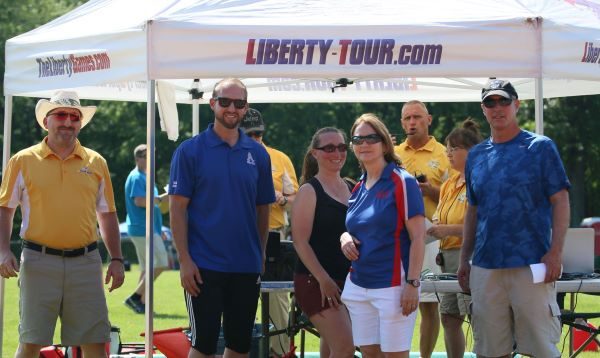 This is a phrase that has become a "cliché". ☹ Although it is used all the time, so few truly understand its meaning to them personally! When it comes to Track & Field, which is an Individual Team Sport where Athletes compete as "Individuals" in particular Events to score points for the "Team", TEAMWORK is vital to the Success of the TEAM! All too often such Sports (Track & Field, Swimming, Gymnastics, etc.) are hampered by the drive to have to be the one that finishes first, not realizing the value to the Team even if an Athlete finishes 2nd, 3rd, or 4th.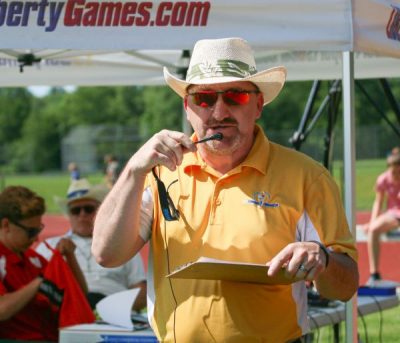 Since 2015, the 10th Anniversary of the Liberty Tour Track & Field Series, Liberty Sports Gear (www.LibertySportsGear.com) teamed up with the Empire State Sports Council to offer more than $1,000 worth of Team Gift Certificates to the top four (4) Teams, each year, for the Liberty Tour Track & Field Series. Such Gift Certificates can be used toward Team Equipment, Team Uniforms, Team Awards, etc. "We are happy to have Liberty Sports Gear as a Teammate!", noted Ken Rechnitzer, President of the Empire State Sports Council! He adds, "So many Teams struggle to survive because the cost of Equipment and Uniforms can make it difficult to keep an organization together. Liberty Sports Gear accomplishes two (2) things by their generosity; First they provide the much needed Scholarships, Awards, Uniforms, and Equipment that assists Track & Field Clubs, but Second, they also provide a focus each Track & Field Season, for Teams to work together to earn one of the Gift Certificates."
The 2019 Liberty Tour Track & Field Series has already begun, but it is NOT too late to get your Team to the three (3) remaining Track & Field Meets. For the Adirondack Championships (June 14th & 15th), points awarded are worth 50% more than those for the Developmental Meets. For the Liberty Games Track & Field Meet (July 19th & 20th), points awarded are worth twice the value! Be sure to Register your TEAM for those Events!
The 2018 Winners of the Liberty Tour Track & Field Series are as follows:
1st Place Country Mills Eagles Athletic Club – 1,532.50 pts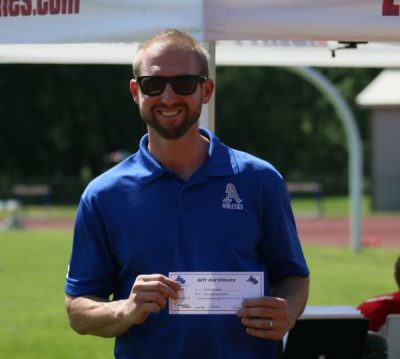 2nd Place Chatham Gold – 1,201.50 pts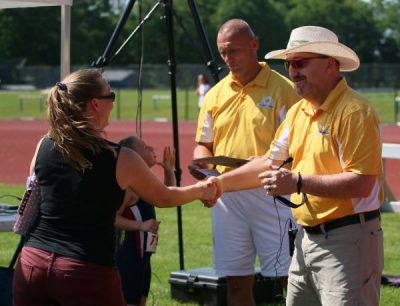 3rd Place In A NY Minute – 676.50 pts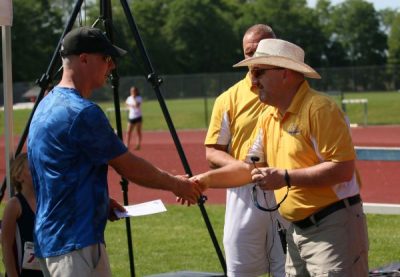 4th Place Glencadia Bullets – 662 pts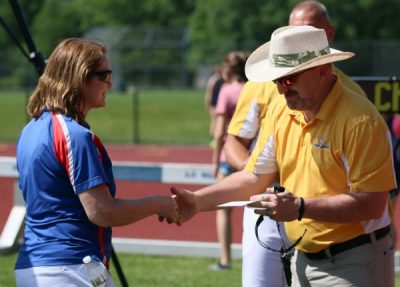 For more information on what awards are available for each place, and how to get your Track & Filed Team Registered, contact the Event Coordinator for ES Sports (Lisa Mills) at LMills@ESSportsCouncil.org.